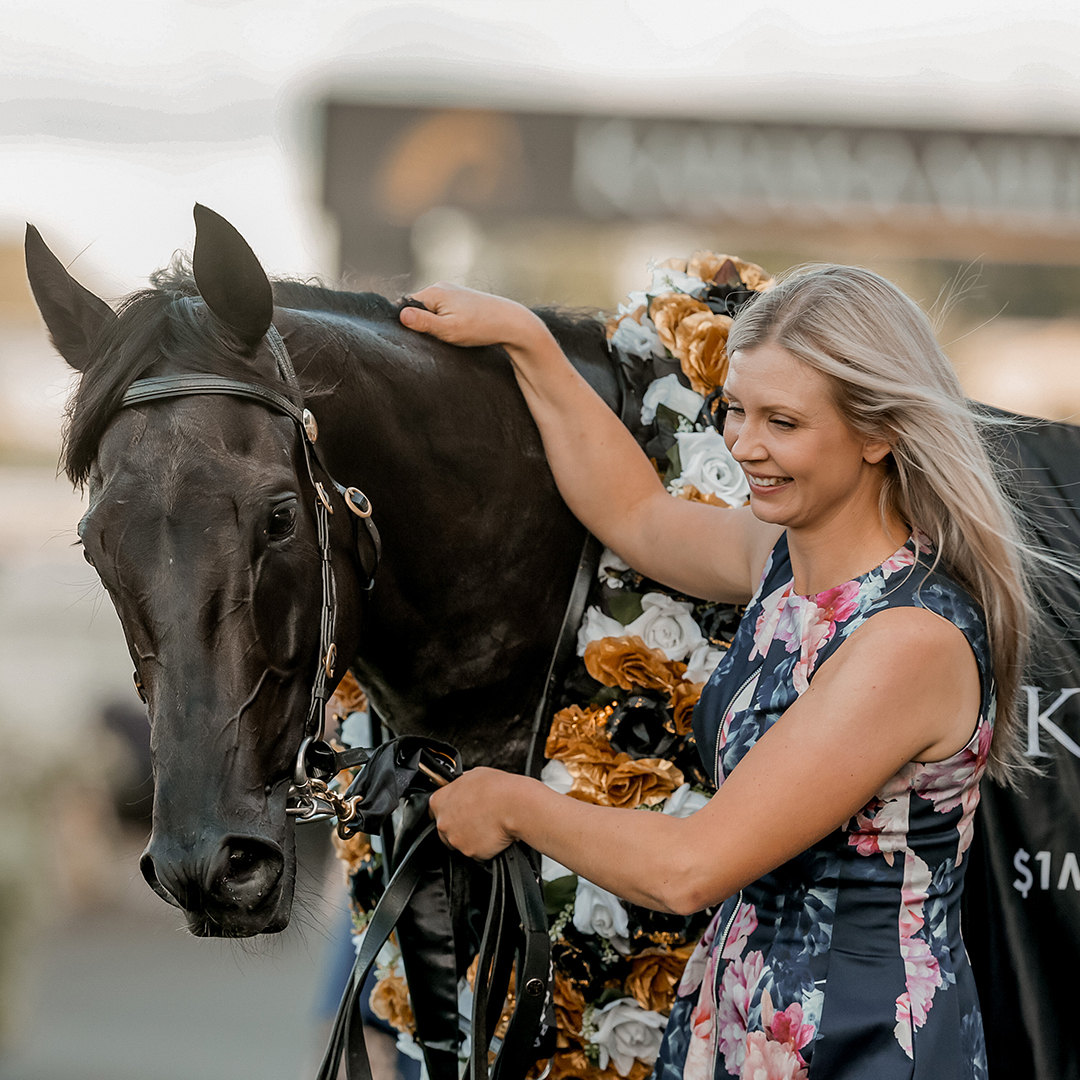 EXPERIENCE THE PASSION, THE BEAUTY AND THE GLORY
LOVE Summer RACING
Whether you're a party seeker, racing lover or fashionista – summer racing is for you! With over 70 events New Zealand-wide, get set for the ultimate Kiwi summer spent track side. Are you ready?
FIND AN EVENT
Summer Raceday
Canterbury JC, Riccarton Park
J Swap Contractors Ltd Matamata Breeders Stakes
Matamata RC, Matamata
OMRC Group 1 Raceday
Ōtaki-Māori RC, Ōtaki
This or That with Wiremu Pinn
Does the young gun prefer cats or dogs, coffee or tea, sprinters or stayers? We found out!
This or That with Craig Grylls
We caught up with the premiership leading jockey to ask the big questions...
This or That with Stephen Marsh
Off the back of his quinella in the recent NZCIS Wellington Cup, we asked Cambridge-based trainer Stephen Marsh the big questions!